No interest or fixed rate, just to help you accommodate your needs.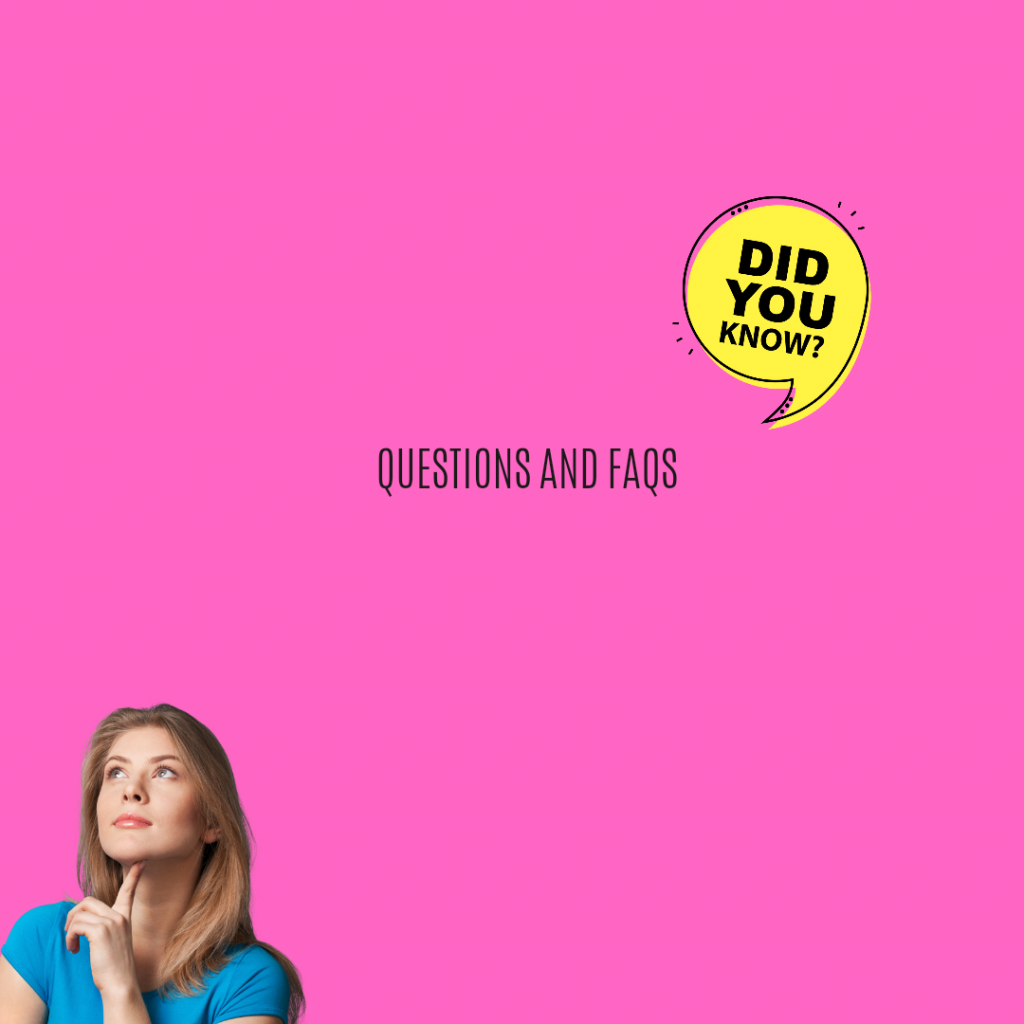 Frequently Asked Questions
What areas do you cover and how far do you travel?
I can cover a 50 mile radius of Manchester also for special occasions, parties or group bookings.
What is an IV drip?
It's a quick and easy way to deliver essential vitamins and vital nutrients to your organs and body tissues that your body needs to function smoothly and effectively.  It's fast-acting and absorption is up to 80% more than tablets as they loose the nutrients when circulating through the body. This will maintain your health needs only it is not a cure. 
Will it hurt and is it safe?
I can apply numbing cream to the area to reduce any pain, there will only be a small hole made were the cannula is inserted, this is a sterile procedure where I wear personal protective equipment; gloves and apron, in a sterile area . A mask can also be worn if i'm made aware,.  
I'm pregnant. Is it ok for me to have a treatment?
No. But after pregnancy you can revive with a drip if not breast feeding. 

How long does the treatment take?
Every client is different, but around an hour.