Thank you for taking the next step with me.
The first step is to ask you to complete our simple Health questionnaire before you make the appointment online via fresha or via telephone/text or email, so we can determine what the best infusion is for you and to see if you are suitable. You can complete and sign it all online by clicking the button below.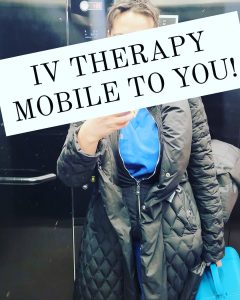 Please choose a day and time that you would like us to visit you for your treatment. We'll call you to arrange all of the details and to talk through your consent form beforehand.