IV Therapies in Manchester, Mobile to you and in Clinic!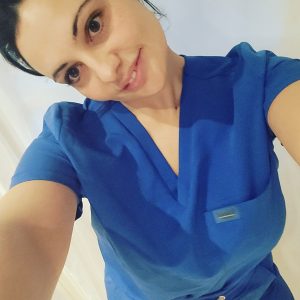 Pick from one of  Six Signature IV Therapies that help to boost hydration, improve wellness, aid recovery, prevent the signs of aging and restore your body to a healthy balance. 
Packed full of vitamins, electrolytes, minerals and antioxidants, our IV therapies are fast acting and offer long-lasting benefits. Whether you're feeling run down with a busy lifestyle, our NONE – MEDICINAL PURPOSE Drip Therapies can help relieve your symptoms and get you back to feeling your best whether you are a man or a woman.
Our Vitamin Drips have been designed for anyone that is looking for an instant boost. Not only are they quick and easy but they can help give you a natural energy boost, improve your fitness levels, help your body burn fat and aids healthy skin, hair and nails.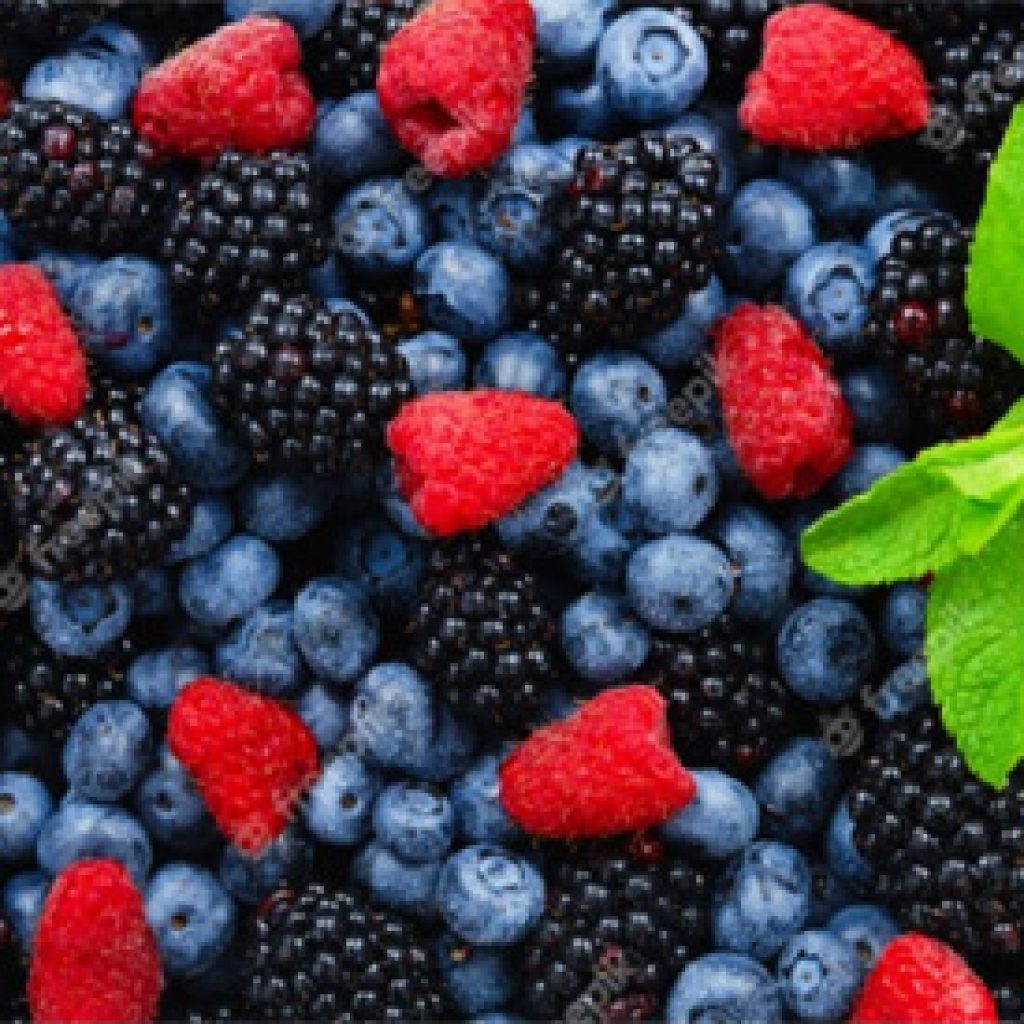 Anti-Ageing -Myers Mix - £190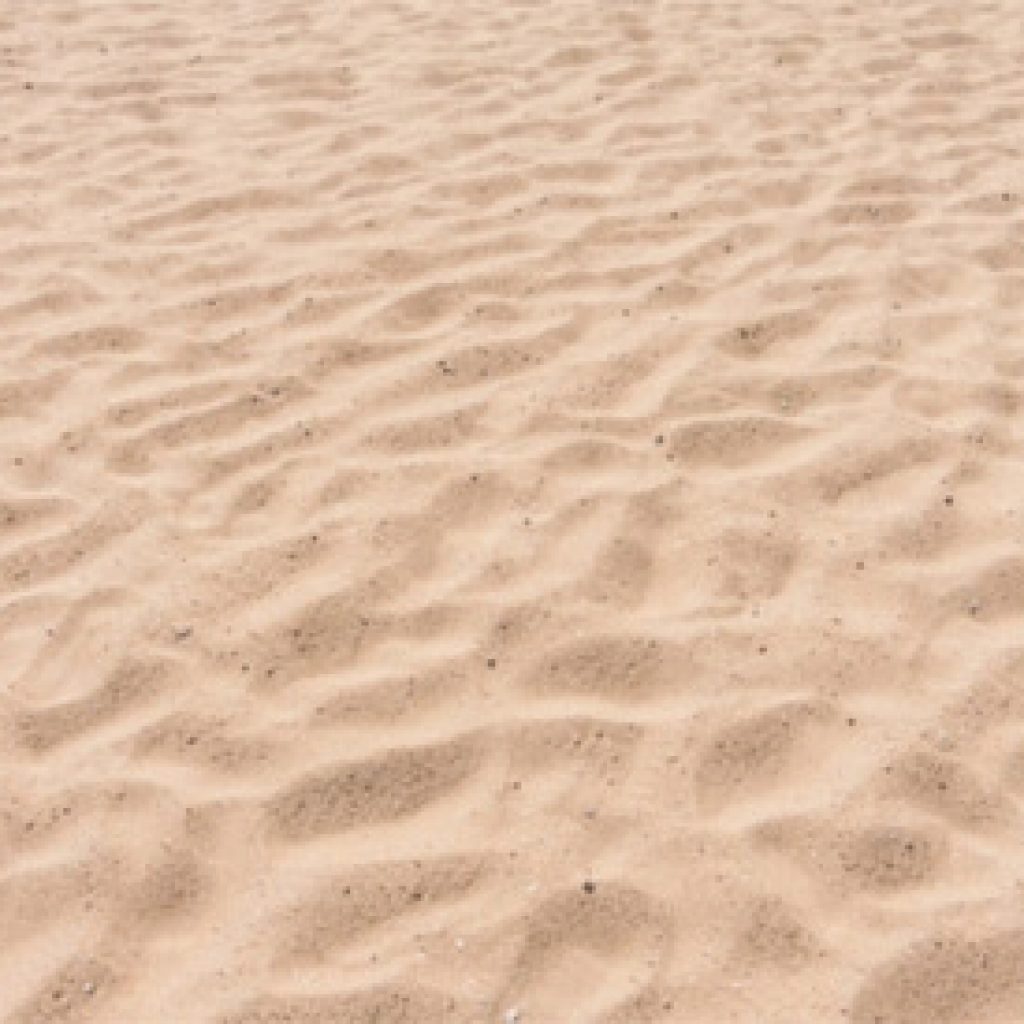 Skin & Hair Glow Tonic
- £120
weekly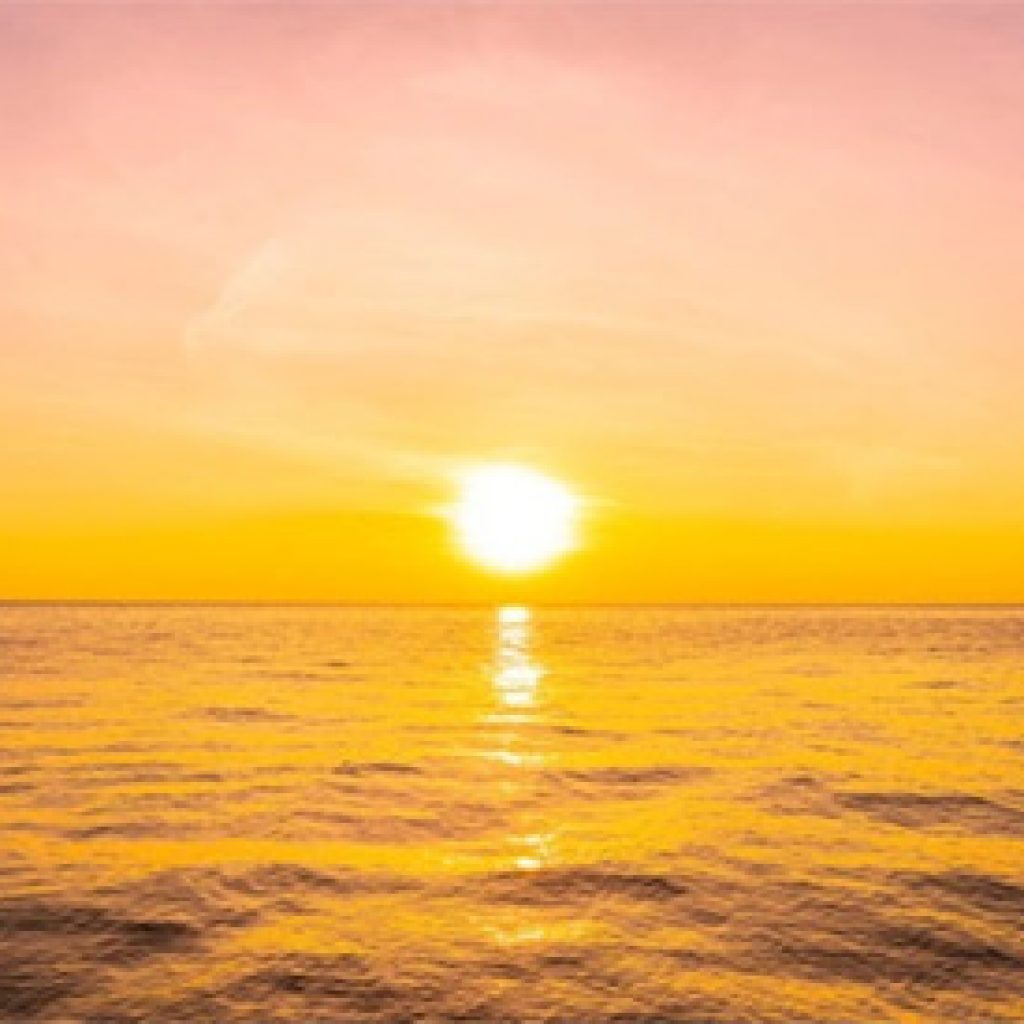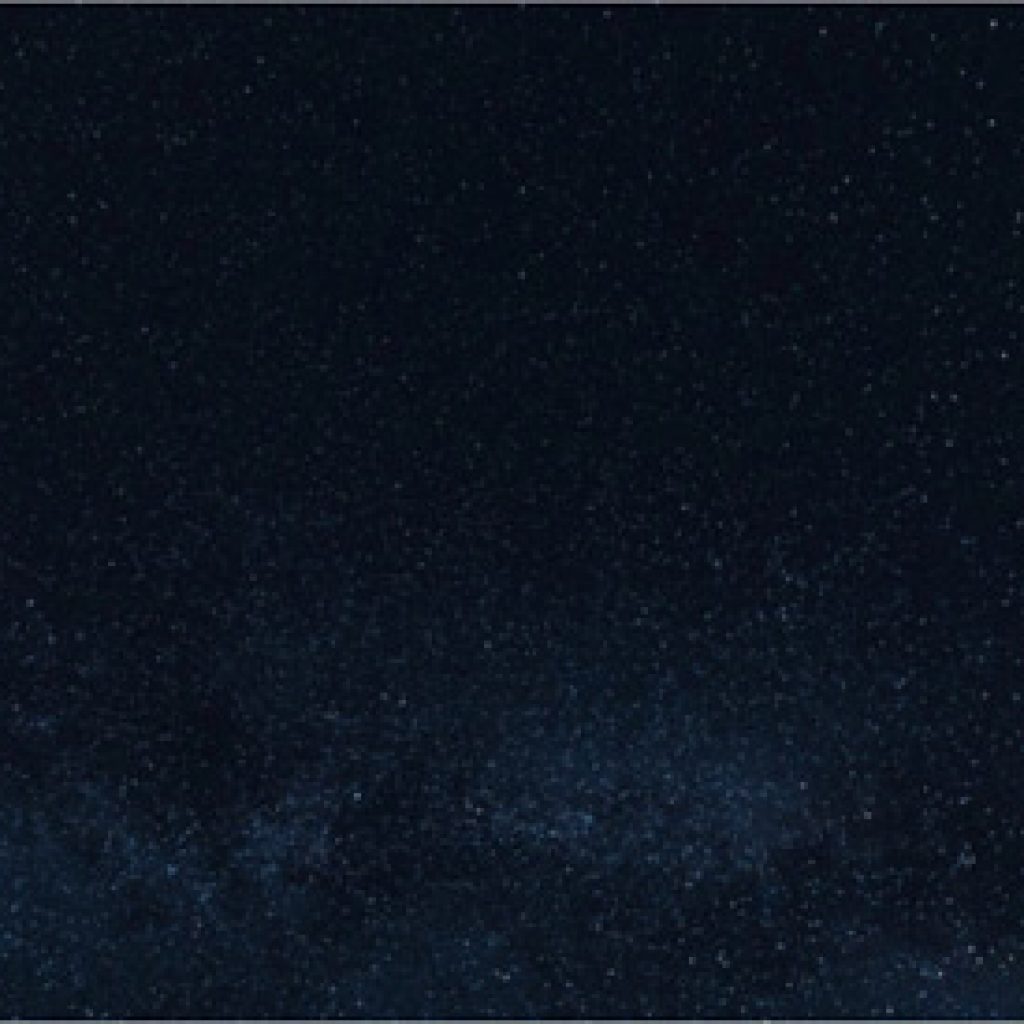 Fit Tonic - £120
Skinny Tonic -£ 120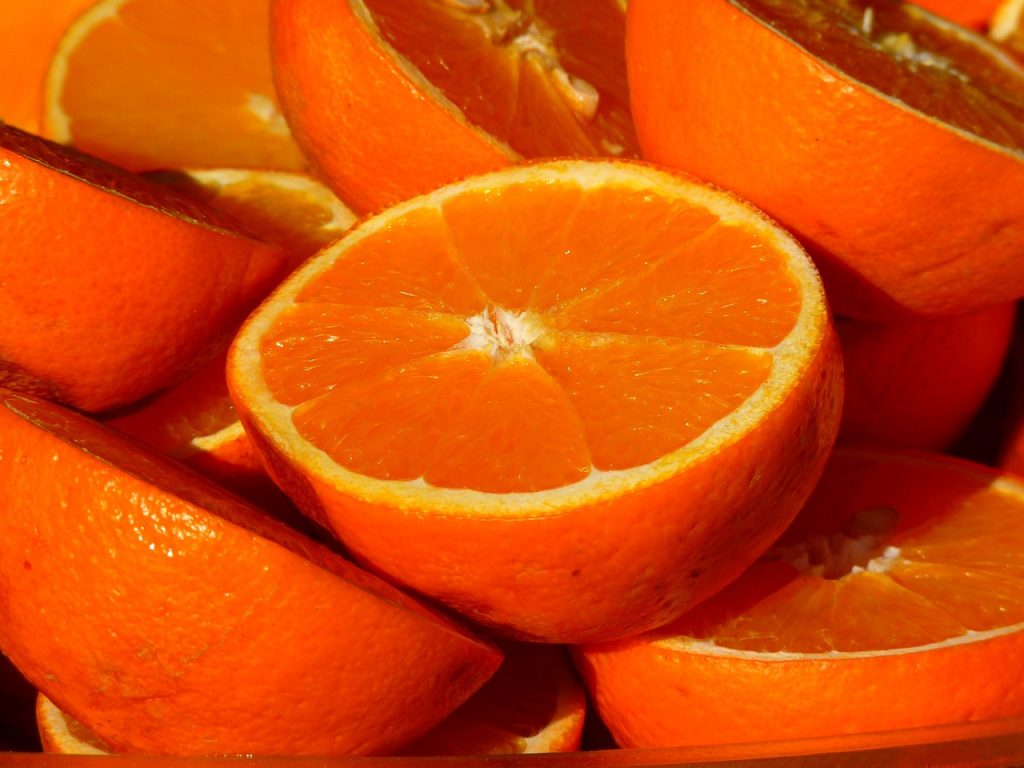 Natural Boost Tonic - £150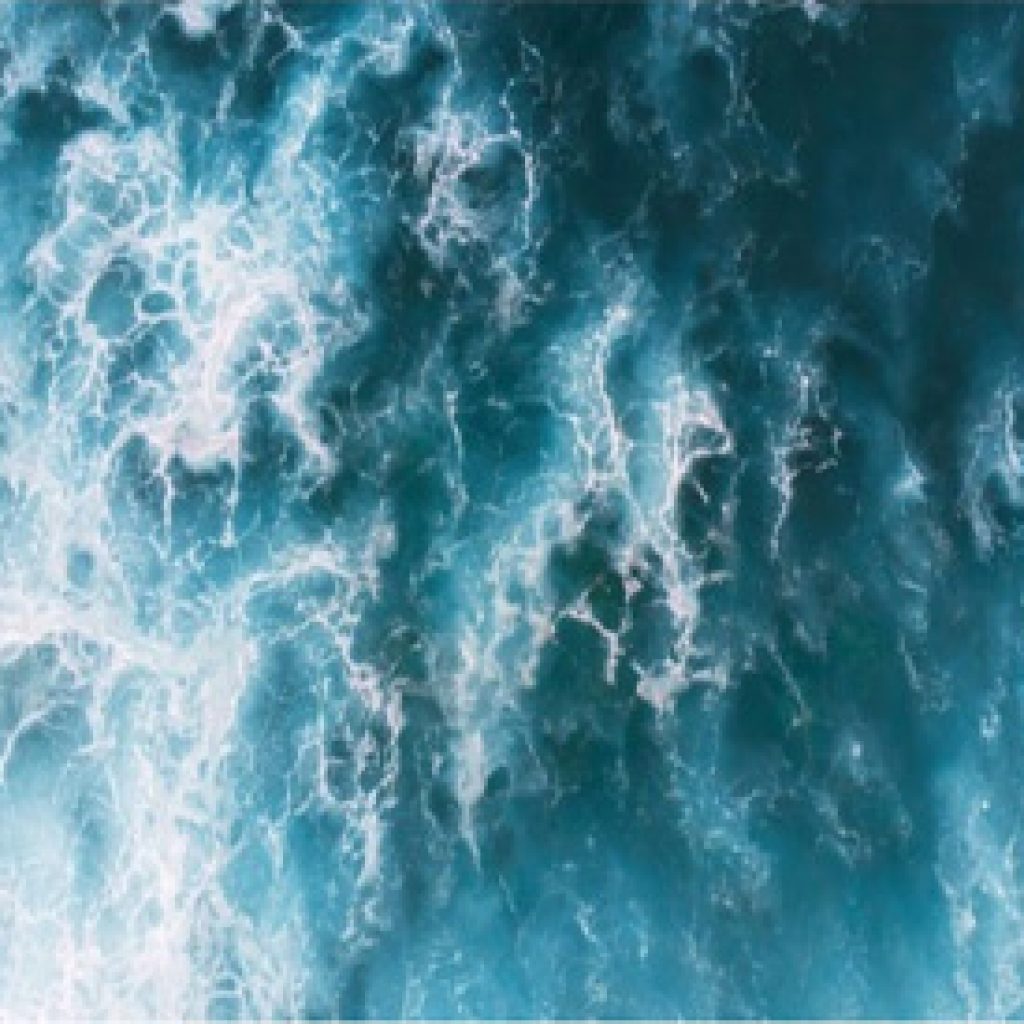 Total Hydration & Detox Tonic - £130

I'm Rachel and I am passionate about Health and people so combining my experience and skills from over 15 years in private and NHS Healthcare facilities to provide you with quality treatments will be my pleasure.
All your favourite treatments at home, in the comfort of your own home or come along to the clinic and relax.
Clinic Address; Situated in between French tacos and Jumaican flava Businesses
187-189 Chapel Street – Studio 12 – Top Floor
Salford
Manchester
M3 5EQ
Book An Appointment today...